These days, there's a wide range of moving and storage companies. Los Angeles residents may have trouble finding the right one.
It's natural to wonder how to recognize reputable companies worthy of your attention. Here, we'll provide the ultimate list of questions to ask moving and storage companies – Los Angeles to determine which is a good fit for your needs.
The Ultimate List of Questions
Here's a list of the most important questions every quality moving and storage company should be able to answer.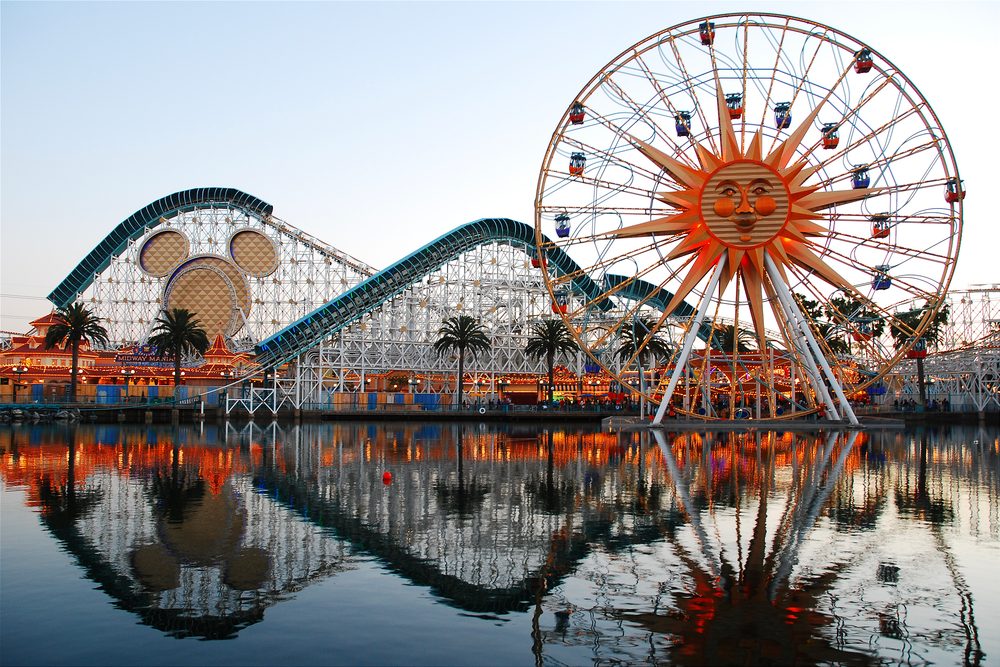 Does the Company Have an FMCSA License?
One of the first things to check is whether the company has a license issued by the Federal Motor Carrier Safety Administration (FMCSA). This is a government agency that regulates and provides safety oversight of commercial motor vehicles in the U.S. Every reputable moving and storage company should have an FMCSA number.
Keep in mind that this accreditation doesn't mean the company offers high-quality services or fair prices. But it does confirm the company isn't just a front for a scam.
In some cases, a company can claim it's licensed even though it doesn't have FMCSA accreditation. If you're not sure whether the company is licensed, you can ask them to provide you with the motor carrier (MC) or Department of Transportation (DOT) numbers. Then, you can go to the FMCA database and plug in either of the numbers. If you see "Accredited" next to the company's name, the company has the necessary license.
Is the Company a Broker, Carrier, or Broker-Carrier Hybrid?
Moving companies belong to one of three groups: brokers, carriers, or broker-carrier hybrids.
Brokers cooperate with different moving companies and outsource their business to them. Once you contact a broker, they post the job on a community board and let its partners bid for it. Since the company that offers the best price usually gets the job, this means you can save money by working with a broker.
While paying less sounds like a great option, it's also important to consider the potential drawbacks of working with a broker. Namely, you won't have a chance to talk to the crew that does the work until they come to your house. It's possible that even the broker has never spoken with the movers. Unfortunately, this can lead to miscommunication when you least need it: on moving day.
This isn't a common scenario with reputable, professional, and experienced brokers who work only with the best moving and storage companies. Los Angeles residents who want to hire a broker can check online reviews and ask for recommendations from friends and family to narrow down their options.
Carriers are moving companies that handle all moving services with their in-house staff. This usually means you'll enjoy a smoother, seamless experience and great communication. However, a carrier costs more than a broker.
The third option is hiring a broker-carrier hybrid. These companies handle some of the move themselves and hire other teams for specialty services. For example, hybrid companies often outsource jobs like piano, vehicle, and high-value item transportation.
It's up to you to decide which option you prefer, based on your specific moving needs.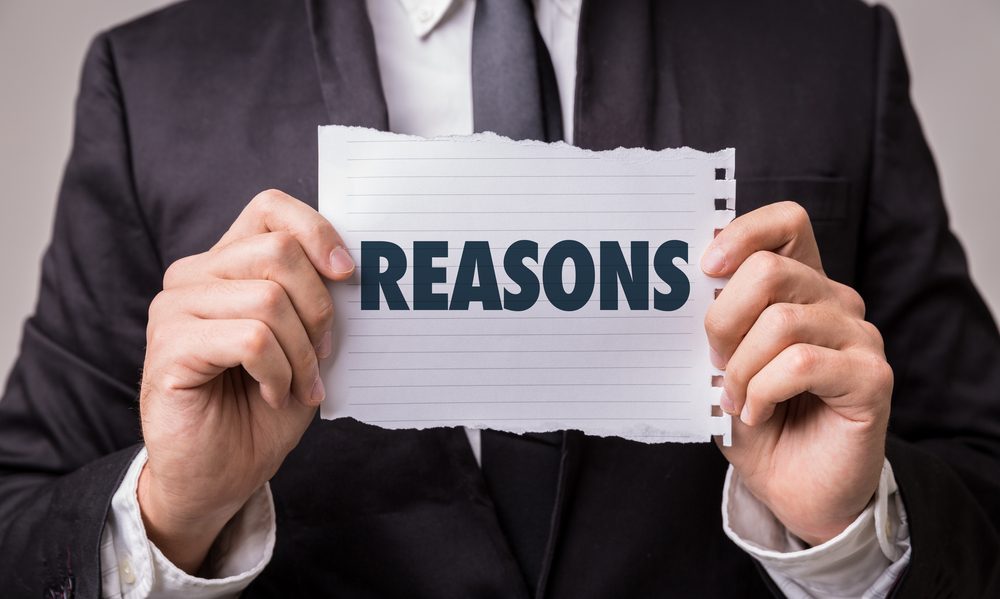 What Insurance Options Does Your Company Offer?
Moving insurance covers the damage or loss of your belongings during the moving process.
All moving and storage companies Los Angeles provide basic liability coverage for free. This coverage is based on the weight of your items. If you're moving within the state, you'll get $0.30 of coverage per pound for your goods. Those who are moving outside the state will get $0.60 of coverage per pound.
While this may sound like a good option, basic liability coverage usually isn't enough to cover repairing or replacing an item. For example, say you hired a moving company to transport a 230-pound dining room table to a location within the state. If the table gets damaged during transportation and there's no way to repair it, you'll have to purchase a new one. If you have only basic liability coverage, you'll get $69, which isn't nearly enough to buy a new dining room table.
Fortunately, many moving and storage companies offer extra insurance options. One of the best is full-value protection (FVP), which covers the current market value of your items. That way, if a dining room table gets damaged during transportation, you'll get enough money to repair it or buy a new table of the same value.
While full-value protection is a good safety net, it also costs more. Plus, not all moving and storage companies offer it. Some companies may provide in-house insurance options that may work better for your specific needs. Either way, discussing insurance with your moving company is vital.
Can Your Company Take Care of Everything I Need?
It's a common saying in the moving and storage companies industry that every move is different. Moreover, moving companies offer various services and options. We can never assume a company can handle everything we need; we have to ask.
Here's a list of some services moving and storage companies Los Angeles can offer.
Packing and unpacking
Disassembling and assembling furniture
Storage
Cleaning and disposal
Transportation of specialty and high-value items
Car shipping
So, if you only need vehicle shipping, there's no need to look for a company that offers packing and unpacking options.
How Long Has Your Company Been in the Industry?
Whether you're moving locally or overseas, you want to work with a company that has done hundreds of similar jobs in the past. Years of experience are indicators of a company's quality of service, reputation, and professionalism. Feel free to ask the company owner or employees about how long they've been in business.
Keep in mind that just because a company has a lot of experience doesn't necessarily mean it offers great service. Don't forget to check reviews and see whether their past customers are satisfied with how they handle moving.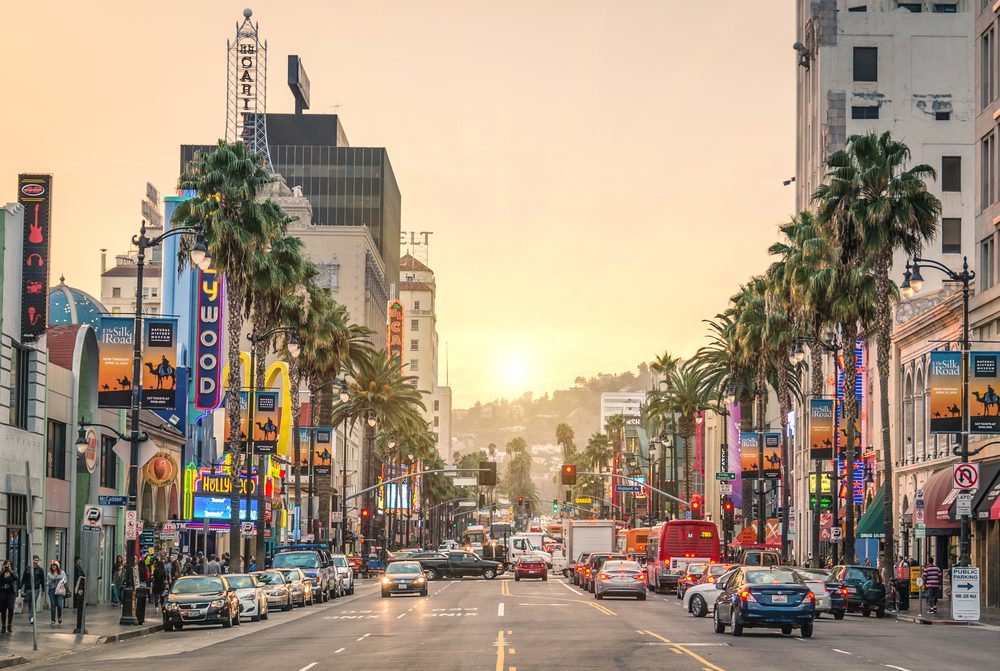 Does Your Company Offer Binding Estimates?
Reputable moving and storage companies Los Angeles should give you an estimate before you hire them. However, if this estimate isn't binding, the company can increase the fee on moving day. At that point, many Los Angeles residents don't have any other option but to pay more.
It's possible to avoid this scenario if you ask the company if it can provide a binding estimate. This written agreement between you and the mover guarantees that the total cost of the move doesn't exceed the estimate.
Of course, just because a company doesn't offer a binding estimate doesn't mean you shouldn't work with them. However, be sure to check their credentials and try to get referrals. If they have a lot of satisfied customers and there's no mention of them increasing the prices at the last minute, the company may be a good choice.
Are There Any Hidden Fees?
Moving companies that "surprise" their customers with a last-minute price increase do so using hidden fees. Such fees are buried in the contract under a mountain of legal language or aren't disclosed at all until they appear on the bill.
You can ask the company you want to hire whether they have hidden or additional fees you can expect. Besides asking, check the company's reviews and see whether past customers complained about hidden fees.
Don't let one bad review change your perception of the company. After all, every review is subjective, and you can't know the truth. If multiple people state they were charged additional fees, consider it a red flag and a sign not to hire that company.
How Does Your Company Calculate Fees?
Not every moving company has the same criteria for calculating fees.
Many base their prices on these criteria:
Distance
Shipment weight
Time of the year
Labor rates
Some companies may charge an additional fee for fuel expenses and specialty services. Once you ask the company you want to hire about how it calculates the prices, check how much they charge for the services you need. This will help you keep track of your bill and notice potential discrepancies more easily.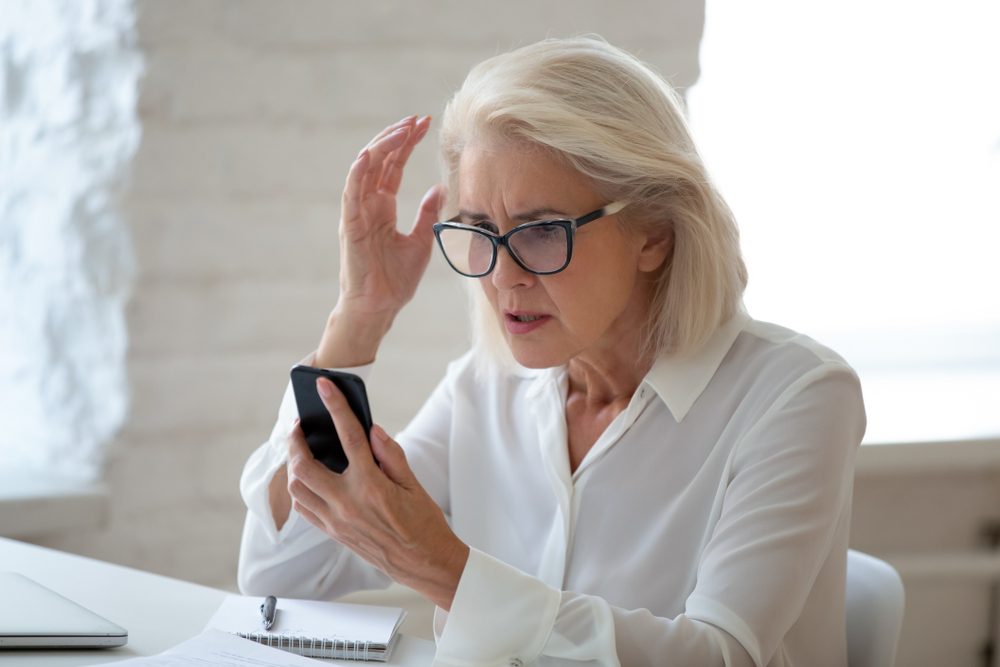 Does Your Company Do Background Checks on Employees?
The employees of the moving and storage company you hire will enter your home and handle your belongings. This can be uncomfortable for many people. It can also be stressful because it's natural to worry about leaving your most precious items with someone you don't even know.
You can make the situation less stressful by asking the moving company if it does background checks on its employees. People usually don't want to work with companies whose employees can't pass a criminal background check.
Can You Provide Specific Pickup and Delivery Dates?
Reputable moving and storage companies Los Angeles will give you specific pickup and delivery dates so you can plan your move accordingly. If a company can't provide these dates or gives you a vague estimation, it's best to steer clear and keep looking.
Is There Anything You Won't Transport?
Moving companies usually don't work with perishable foods, plants, pets, grill equipment, firearms, or cleaning supplies. Some companies won't transport high-value items and family heirlooms. Since you don't want the movers to tell you they can't transport an item on moving day, it's best to ask in advance.
Create a list of the items the moving company may not move, and check with the employees if they will transport them.
How Do You Handle Loss and Damage?
As mentioned, in case of loss and damage, you want to have insurance. There's another aspect to keep in mind. Before receiving reimbursement for the loss or damage, you need to file a claim with your moving company.
Ask the moving company you want to hire about the claims process in case something goes wrong during transportation. Keep in mind that you shouldn't rely only on the company's reply. Check reviews and see if any of the past customers complained about loss and damage. Try contacting them and asking whether they managed to receive a reimbursement and if the company was cooperative.
Can You Provide References?
When you start your search for the right moving company, you'll notice that most of them claim they have a lot of satisfied customers. But this doesn't mean anything if they can't provide references.
Some companies will post testimonials on their website. If you don't see them or want additional information, ask the company to provide you with a few references. You can reach out to these previous customers and get first-hand information about the company's quality of service.
Are There Additional Transfers?
If you're moving long-distance, be aware that some companies may transfer your belongings from one truck to another somewhere along the way. Since this can increase the risk of damage and loss, you have the right to know about additional transfers.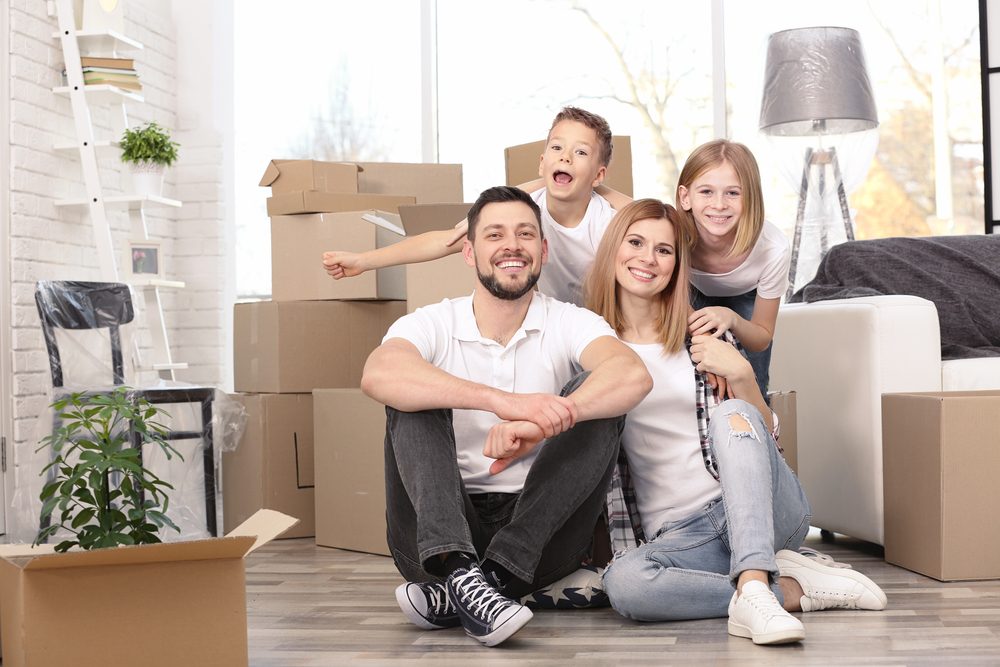 Do You Have a Cancellation Policy?
There are numerous reasons why you may need to cancel your move. From not receiving the job offer you were sure you were going to get to unexpected family emergencies, cancellation is common in the moving industry. Even if you're 100% sure you won't cancel, it's wise to check the company's cancellation policy just in case.
Some moving and storage companies Los Angeles let you cancel without a penalty, especially if the move was scheduled a few months ahead. The most common scenario is that the company will keep a part of your deposit if you cancel within a certain period. Some companies may even charge extra for the cancellation.
Check the company's policy before signing the contract.
Make the Right Choice
By hiring moving and storage companies, Los Angeles residents can make the moving process less exhausting. If you want to get the best value for your money, carefully consider which company you hire. Don't be afraid to ask questions like those listed above.
The right company should be able to answer every question and clarify uncertainties in a professional manner.