Expert, Affordable Moving and Storage Services
Whether you're moving across town, across the US, or across either ocean, Moving and Storage Services is the company you can rely on for all your relocation needs.  We specialize in an extensive range of relocation packages and other moving services.  Plus, we have the experience and expertise to manage any type of move regardless of its destination and size.
 We can even handle scheduling your move on short notice if you have to relocate as soon as possible.  We know that your move needs to be well-organized and well-planned in order for you to have pleasant moving experience.  As a result, we work with your throughout the moving process in order to achieve that goal and pay attention to the smallest of details every step of the way.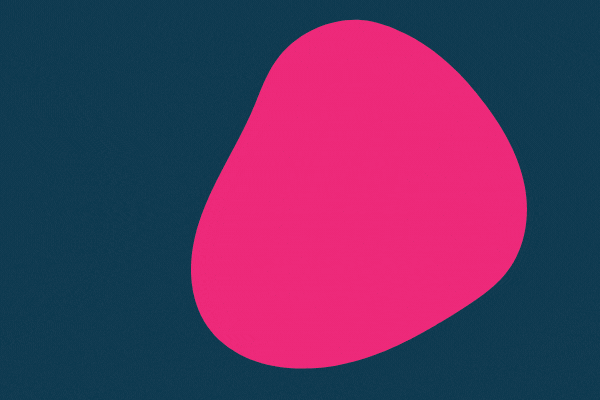 We provide experienced, trained Professionals to assist with Your Move
Moving and Storage Services understands that any moving company is only as good as the individuals that work for them. Our entire staff is not only experienced and trustworthy, we consider every member of our team as our greatest assets and treat them accordingly. We conduct thorough background checks and require every new hire to pass a drug test before they are ever allowed to wear a company uniform. Once we've hired them, they are required to complete a rigorous in-house training program.
Once each individual has completed their training, and have received their moving and storage certification, they undergo on-the-job training with one of our senior moving and relocation specialists. Additionally, every employee receives ongoing training and support throughout their employ at Moving and Storage Services. They also undergo regular employee reviews in order to ensure they adhere to our standards and the strict enforcement of our best practices.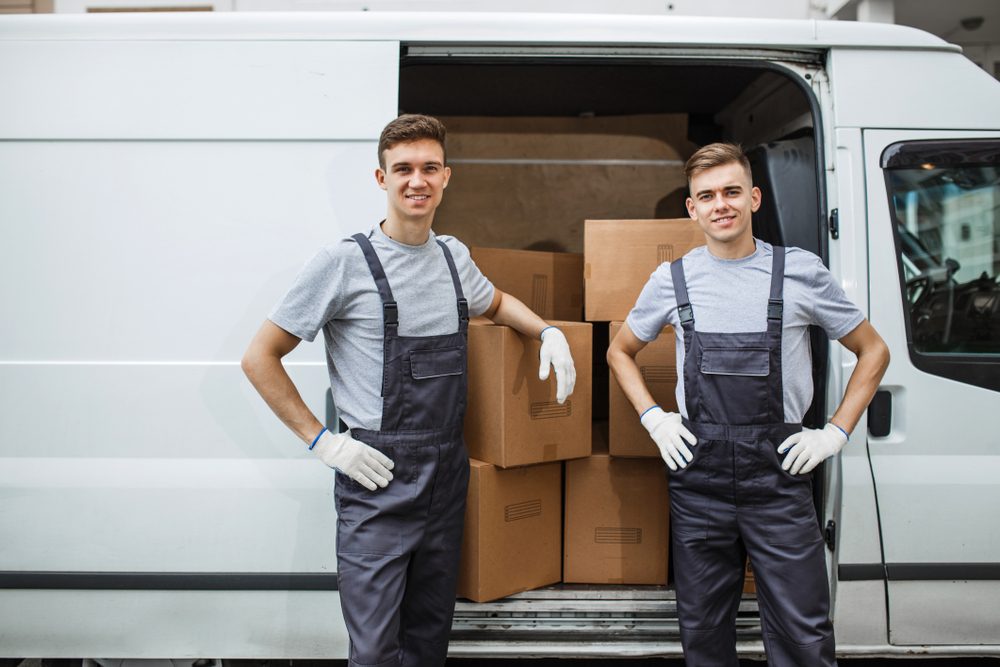 What to expect when hiring Our Moving and Relocation Services 
We are a full-service moving company.  What does this mean for you? Simply stated, our team of professionals will do anything that is associated with your relocation.  In most cases, this includes: 
Providing all packing materials and moving supplies
Whether it's boxes, bubble wrap, extra padding, furniture blankets, packing tape, or wrapping paper, there's no need for you to purchase these items since we provide all of these items. 
Packing your household belongings
Whether it's just a handful of items or an entire houseful, our packing services include high-quality packing materials that are tailored to ensuring your items travel safely and securely to your new location. 
We'll make sure all of your heavier and larger furniture pieces make it to their final destination by fully or partially disassembling them prior to loading them onto our moving truck. 
Loading and unloading our moving truck
Hiring Moving and Storage Services to assist with your relocation means you can leave all of the heavy lifting up to us.  Once everything is packed, we'll load it on our moving truck.  Once you've arrived at your new home, we'll be there to unload your items. 
Transporting your items from Point A to Point B
Whether you're moving across town, across the country, or across an ocean, we'll see to it that all of your furniture and other household items arrive at your new home safely and securely. 
We don't just pack up all your items, we'll unpack them for you to if required.  This will enable you to focus on other more important tasks like getting settled in your new home.  Furthermore, we'll make sure everything is in its proper place (with your guidance, of course). 
We will re-assemble every furniture item that was fully or partially disassembled at your former address once we've arrived at your new home and have unloaded everything from our moving truck. 
Clean-up and disposal of all used packing materials
Your move will probably leave you lots of recyclable cardboard and other materials that need to be disposed of such as bubble wrap, packing peanuts, plastic wrap, etc.  Moving and Storage Services will make sure that everything gets disposed of properly. 
As we mentioned above, if it's part of your move, our full-service moving specialists will take care of all of the above tasks.  We'll even sit down with you before moving day to develop a moving and relocation plan that is tailored to your specific needs. 
We know that there's a lot more to relocating than simply packing your items, loading a moving truck and delivering everything to your new location.  Our success as a moving company is not only based on our efficiency levels and rigid safety standards, but the extensive range of moving and relocation services that we offer as well.  Our moving and relocation services include: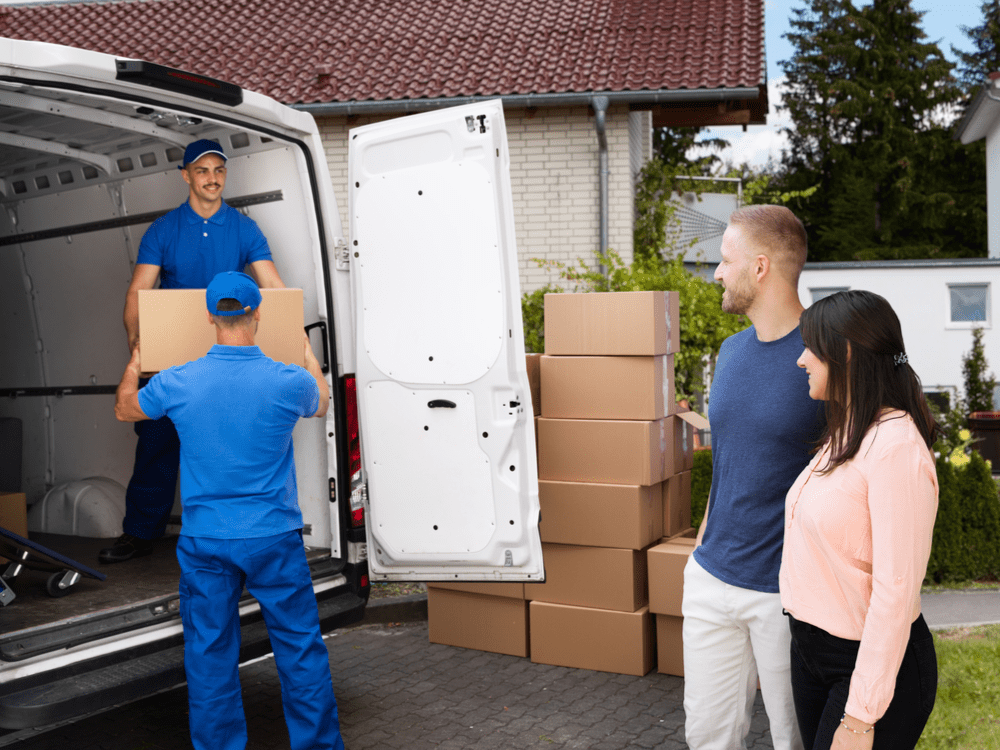 As the industry leader in local residential moving, Moving and Storage Services can move your furniture and household belongings into all types of buildings including apartment complexes, condominiums, single-family homes, and luxury estates.  Furthermore, with our moving app, you can track your shipment every step of the way from your smartphone.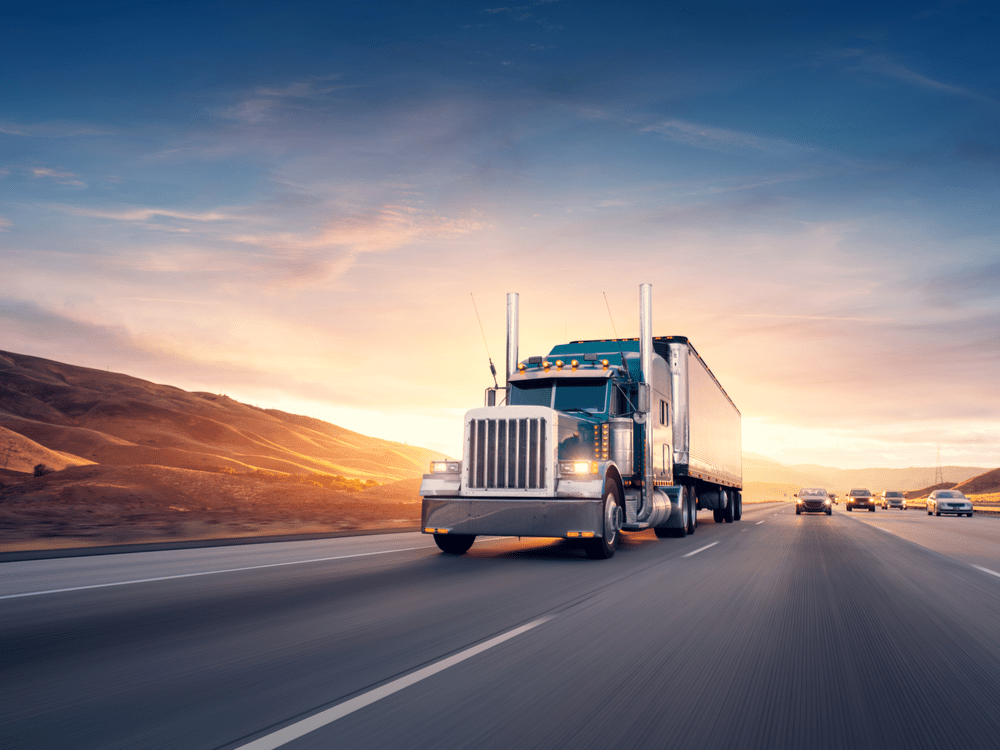 Whether you're moving across state lines or coast to coast, we guarantee the fastest, on-time delivery possible to your new location.  It's our flexible scheduling, guaranteed delivery dates, high-quality packing materials, and superior customer service that separates us from the competition and enables us to exceed your expectations.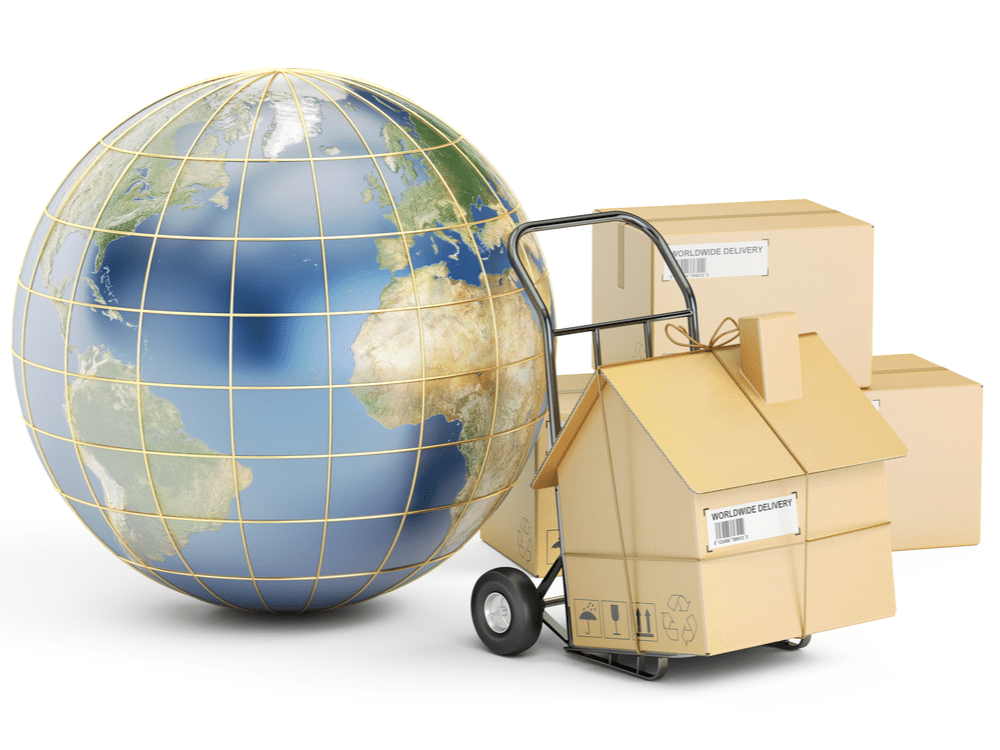 We fully understand and are highly knowledgeable of all customs and international moving regulations.  With our global network of moving and relocation specialists, Moving and Storage Services can move you to any of the other continents (except Antarctica, of course).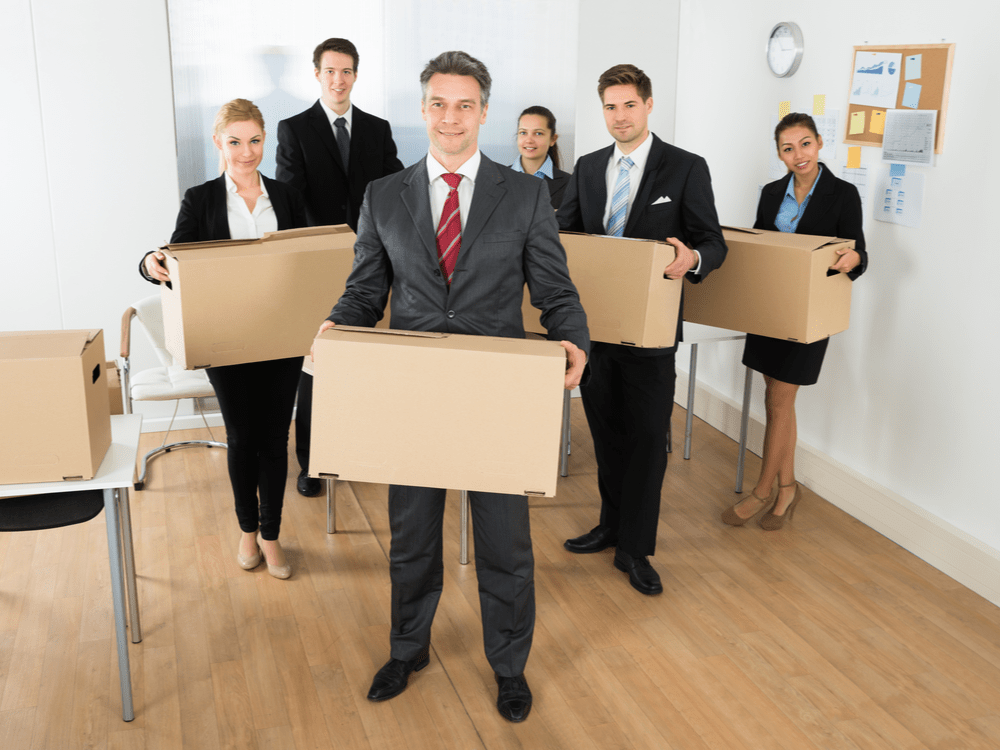 Considerably more planning and preparation are required when it comes to commercial and corporate relocations.  Due to the size and scale of commercial and industrial relocations, we are often required to move bulkier furnishings, different types of electronics, office equipment, and much more.  Additionally, some commercial moves may involve transporting confidential information and other sensitive materials.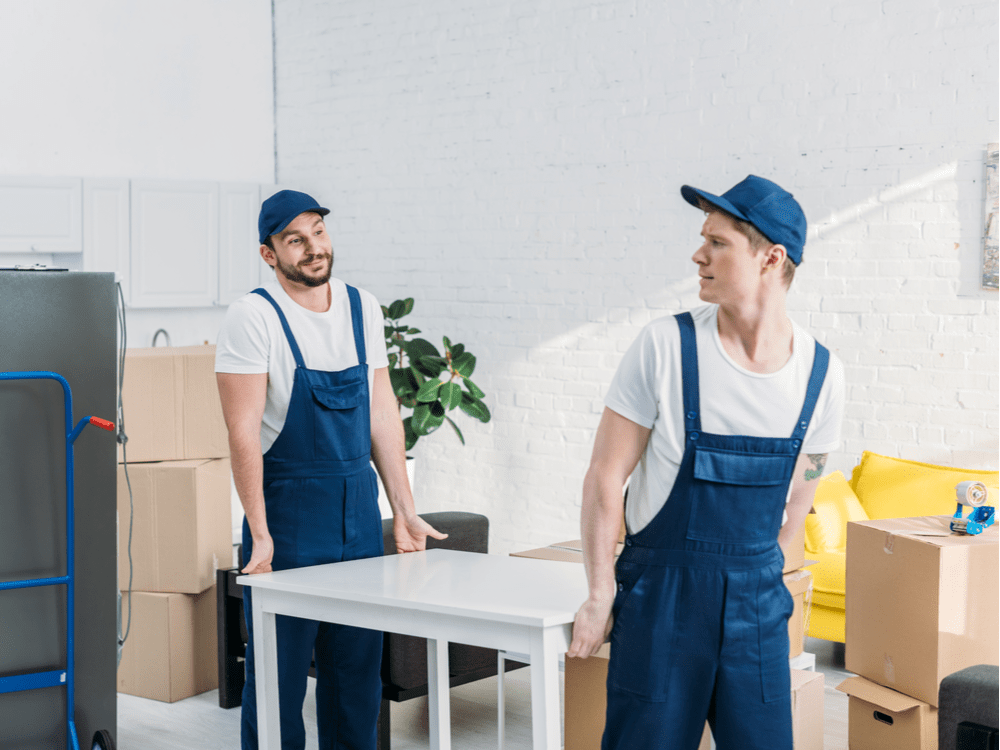 Whether it's a single room or the entire house, we can pack your belongings so they are safe and secure while in transit.  Our professional packing techniques and the high-quality packing materials we utilize are tailored to your specific relocation needs. We know that you have extensive moving and storage needs that is offered by many moving and storage company.

Our specialists have the experience and expertise required to pack and move high-value, priceless objects ranging from fine art to baby grand pianos.  Since these items require more specialized handling and packaging, we employ a team of individuals that have undergone specialized training in local storage solutions, the handling and transporting of such items as required by businesses moving cross country. Whether it is trade show related displays, home staging, retail fixtures, office furniture, all storage services provide pods container sizes.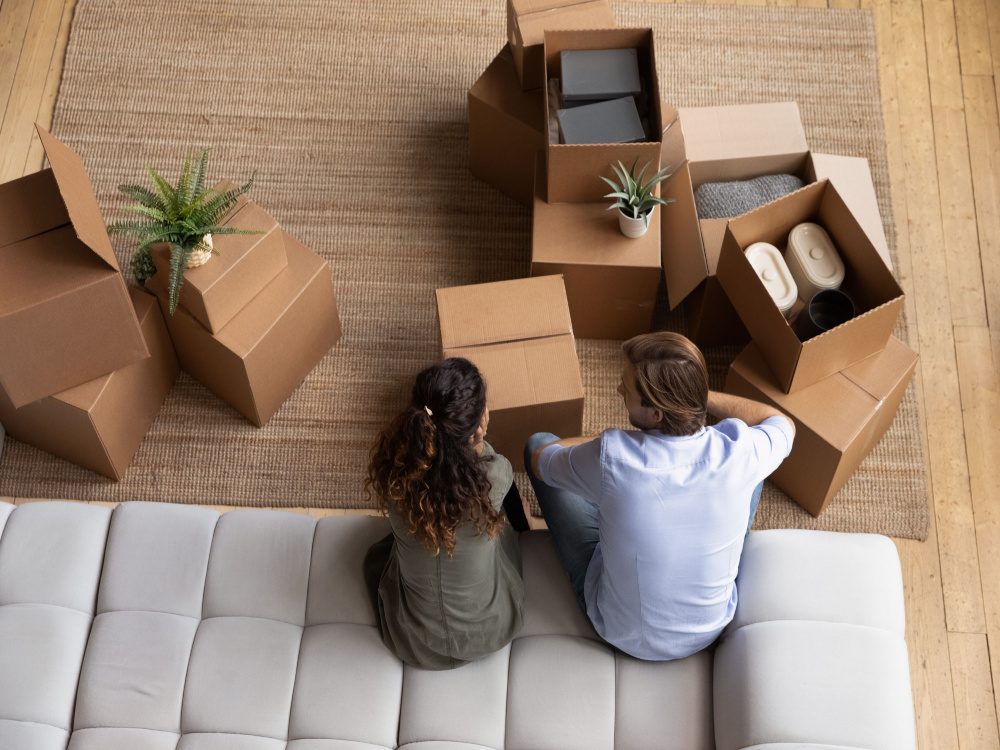 Moving and Storage Services offer this service for those customers who want to ensure that their high-dollar valued items are protected to the greatest extent possible.  We can custom build crates that are tailored to your specific needs in order to house these items securely and ensure they arrive at your new location in pristine condition. Thus, whether it is local moving and require a local storage solutions for stored belongings, look no further. With long term storage options, by federally licensed moving storage services, you can be sure that your belongings are safe.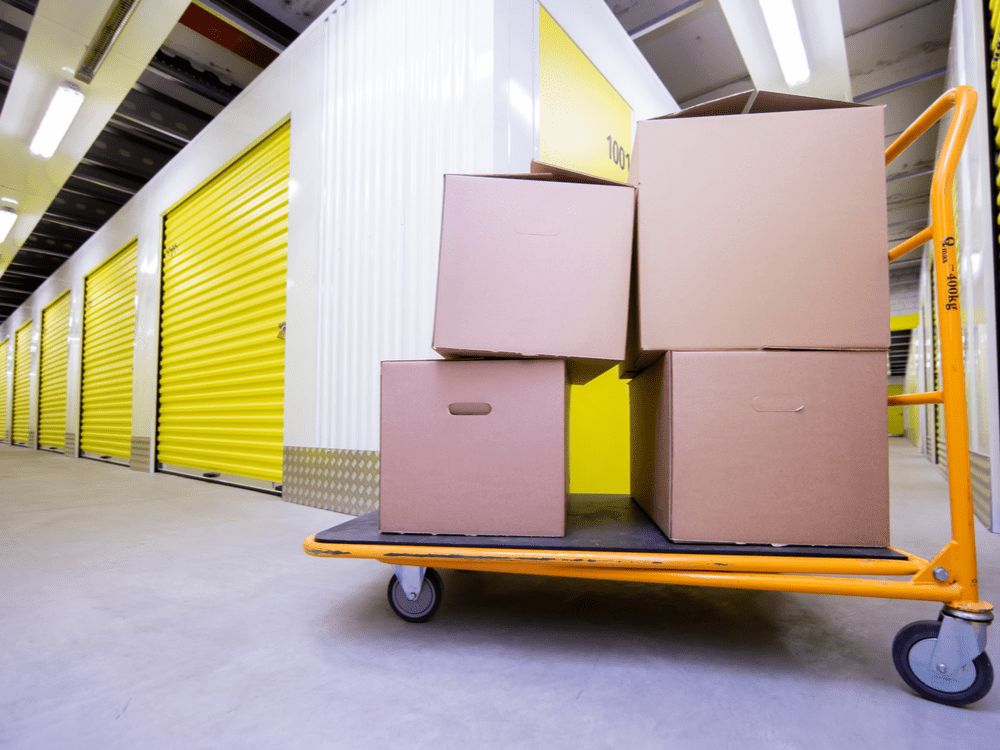 Homeowners and businesses moving cross country have a lot of things that may need short term storage service. That is why we offer comprehensive storage solutions that includes storage container offered by transitional moving companies. In case you have long term storage solutions, most of the moving companies are federally licensed to offer varied container sizes, with no hidden fees, for those looking for long distance commercial moves or even if you are moving to a temporary home. All traditional moving companies offering commercial long distance moves and local moving and storage needs, provide insurance and storage units, some of which may be climate controlled. Many own independent businesses that may require short term storage, while some independent businesses may require storage in transit. How much stuff you need to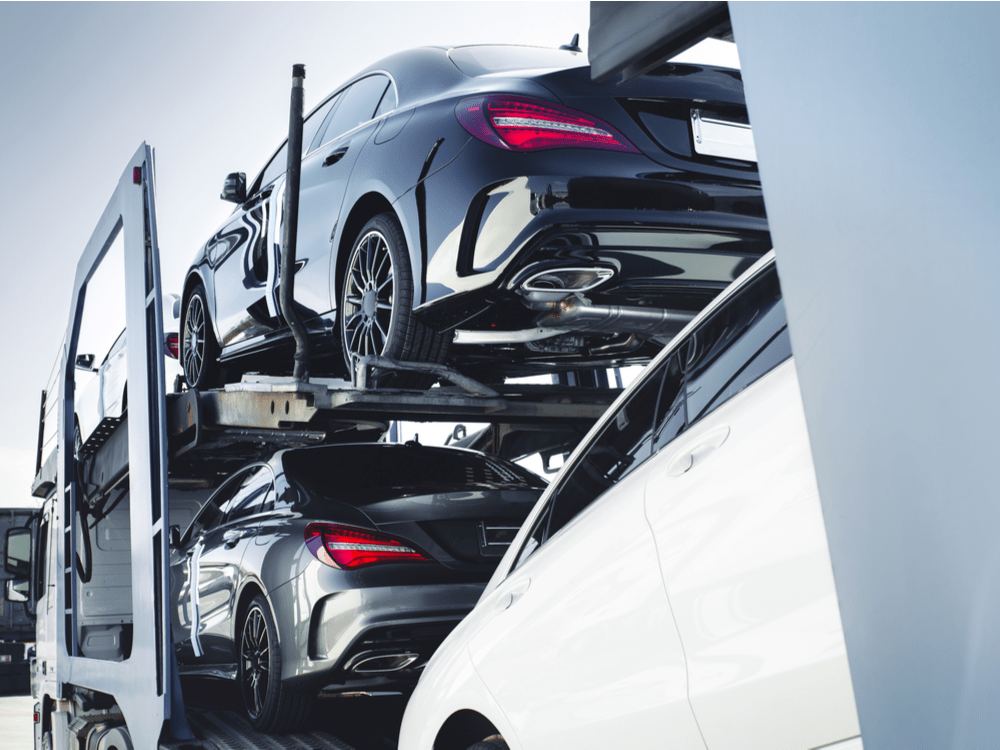 We've streamlined the auto transport process and made it much easier to comparison shop for the best vehicle shipping rates.  We have access to a global network of top-rated vehicle shipping and transport companies, all of whom are fully bonded, insured, and licensed.  Every one of these companies has a proven track record of the highest quality services and superior customer service. Whether it is commercial moving or a long distance moves, we cater to all requirements. You can always call us for a free quote on commercial long distance moves.
All of the services listed above were developed with the customer in mind and those who would rather not tackle the enormous task of a DIY move (see below).  And while this is certainly not as cost-effective an option as a DIY move, the amazing convenience that Moving and Storage Services provides make our services the best value for the money invested. 
Professional Movers vs. a DIY Move
 Because of the costs involved in rental trucks, moving container to store items, or when hiring a professional team of movers, you may be considering a DIY move to save as much money as possible.  Unfortunately, attempting to do it yourself is not always the most practical decision and could wind up costing you nearly as much as hiring an experienced moving team and storage service.  Here are 6 reasons why hiring our moving and relocation specialists for full service move makes more sense:
Our entire staff is highly experienced and will work as quickly and as carefully as possible to ensure your precious belongings arrive at their destination on time and intact.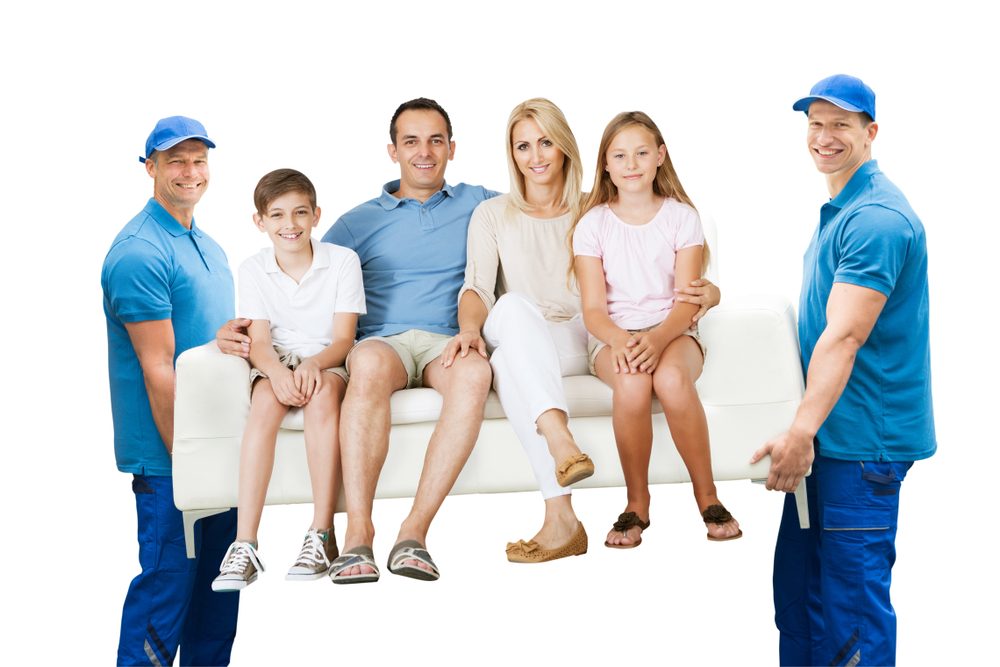 You can focus on more important tasks
We know how to pack your belongings in the most efficient and quickest way possible.  If have to move ASAP, you'll have to be more efficient with your time.  Let us handle every task associated with your move so you can focus on other more important tasks of your move such as getting your children enrolled in their new schools and wrapping up everything at your job. 
You won't be as stressed out about moving
Renting a large moving truck and driving it from Point A to Point B isn't for everybody.  If you don't have any experience where this is concerned, we highly recommend you consider hiring someone to do the driving or relying on Moving and Storage Services to get the job done for you.  With the help of our moving and relocation services, all you'll have to worry about is meeting us at your new home. 
You won't have to worry about doing any packing and unpacking
Our extensive range of moving and relocation services includes helping you pack and unpack your household belongings.  Furthermore, moving is more than just boxing everything up and loading it all onto a moving truck.  Different items require different types of packing in order to ensure they are safe and secure while in transit. Our moving and storage solutions
 Your furniture and household belongings will be insured
Your household items are ensured when you hire our moving company.  Although this is included in the cost of your move, it may not be enough coverage for your more valuable items.  We always recommend that you purchase 3rd party moving insurance for more peace of mind and to ensure that your office furniture and other are protected against damage and loss.
As exciting as moving can be, it can also be extremely stressful and overwhelming.  So it's important that you remember all of the crucial aspects about moving.  As much as saving money is an important consideration, the safety and security of your household belongings are equally as important.  Nothing is more heartbreaking than arriving at your new home and discovering that some of your items have been damaged or lost while in transit.  This is why hiring professional movers is the best course of action. All we need to know is the closing date
 Why should You hire Moving and Storage Services?
 We realize you have hundreds of choices when it comes to hiring a moving company.  However, we also realize the importance of selecting the right moving company for your moving and relocation needs.  By comparison shopping different companies as well as reading customer feedback and online reviews, you'll quickly discover that the best moving companies have the following qualities:
 At Moving and Storage Services, we continually strive to maintain these qualities in every aspect of our daily operations.  Our moving and storage company serves college students, independent businesses, and residents. For more information call (877) 742-8944 today or at your earliest convenience for a free quote on your quality local moves or long distance moving requirements.