Professional Solution for Your Relocation
We provide safe and hassle free moving solutions for your needs throughout the moving process.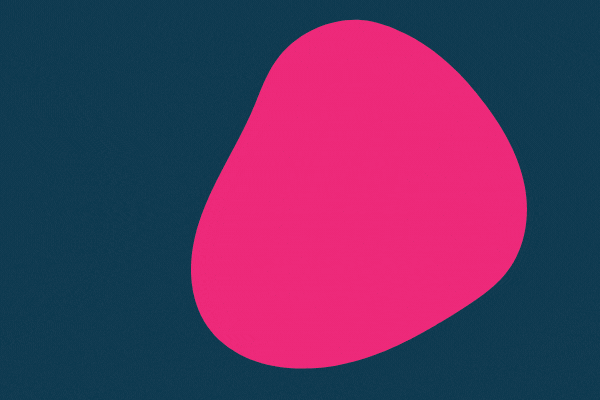 We will provide you with the most professional and fastest relocation possible because we know that your time is money, and your peace of mind is important.
When you entrust the Moving & Storage Services Inc. team with your move you will receive our full support every step of the way.
A strong reputation, uncompromising professionalism, rich logistics and the guarantee of a safe and secure move have earned us many satisfied clients. Each relocation is as special to us as it is to you and we apply our expertise to lessen your tensions. These are just a few reasons why, of all the moving companies out there, we are the most trusted choice.
Welcome to Moving & Storage Services
At Moving & Storage Services Inc., we provide safe and hassle-free moving services for households and businesses. We are operated by a highly dependable professional team with over 10 years of industry experience. We are experts in all aspects of household and furniture removal and understand the key to our success is providing a good, honest service, and communicating with our customers throughout their move. Our entire staff is highly experienced and will work as quickly and as carefully as possible to ensure your precious belongings arrive at their destination on time and intact.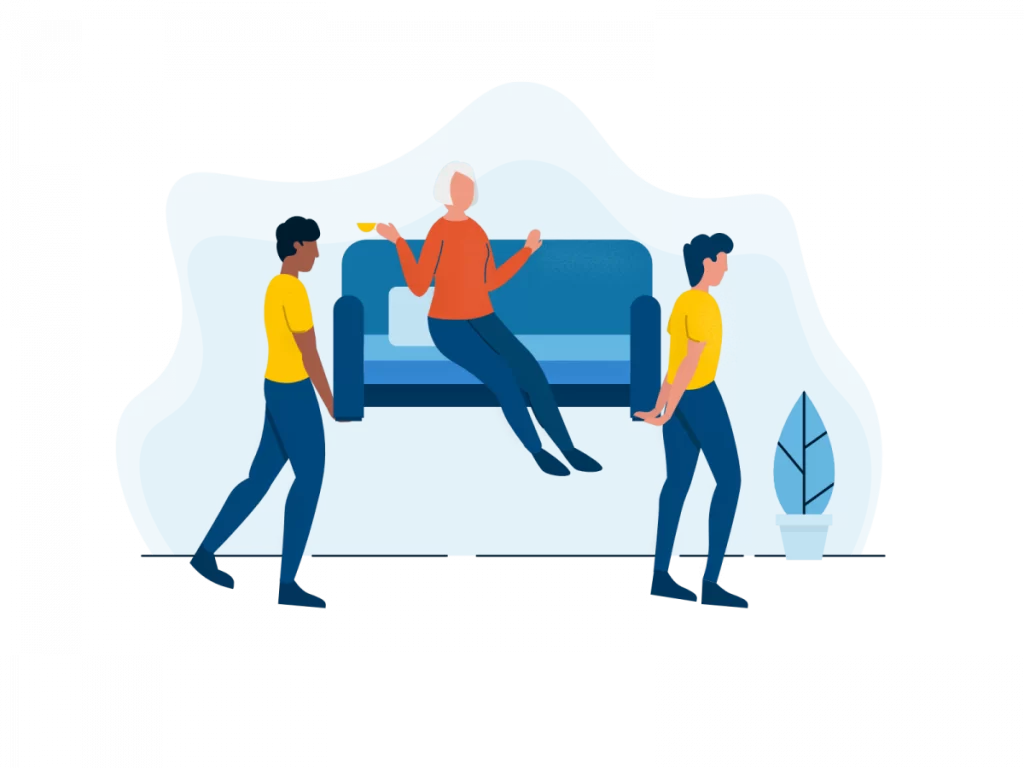 Whether you are moving across the street or across the world, Moving & Storage Services Inc. is fully equipped to handle all of your moving needs.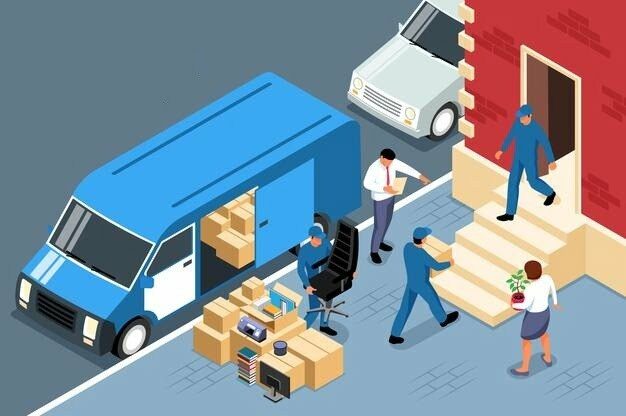 Our highly qualified team and the services they provide are designed to make a normally stressful time in one's life as stress-free as possible, giving you more time to focus on what's important to you. We pride ourselves in our high level of professionalism, starting from the estimate to relocating you safely to your new location, is the hallmark of our moving service. We understand that relocation is an immensely stressful event. Choosing an honest and reputable moving company like Moving & Storage Services Inc. can go a long way in lessening those tensions.