Moving & Storage Services Inc. provides safe and hassle-free moving services for households and businesses. A high level of professionalism, starting from the estimate to relocating you safely to your new location, is the hallmark of our moving service. We understand that relocation is an immensely stressful event. An honest and reputable mover can go a long way in lessening those tensions. Strong reputation, uncompromising professionalism, rich logistics and guarantee of absolutely safe and competitively priced services have earned us many satisfied clients. Each relocation is as special to us as it is to you and we apply our expertise to lessen your tensions. These are just a few reasons why, of all the moving companies out there, we are the most trusted choice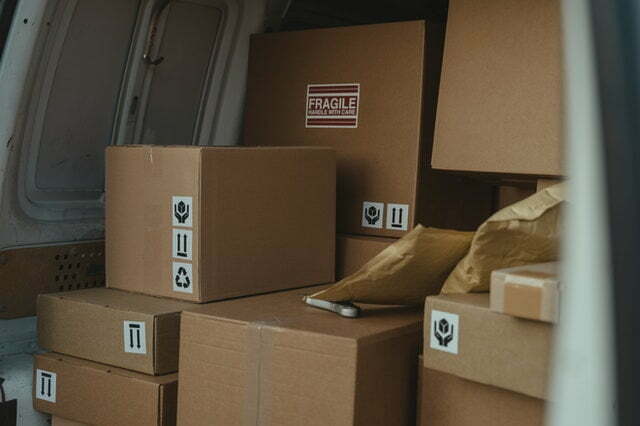 Our Moving Services Include
You can trust us for smooth and efficient residential relocations. Because of our safe record and attention to detail, we are the movers who can relocate you with unparalleled ease.
Commercial relocations require a combination of experience and robust logistical support. Unlike other moving companies, we are empowered with both. We offer not only the assurance, but also the promise of high quality moving services.
Long Distance Relocations
Long distance relocations carry additional risks, calling for extra resources and expertise. As experienced movers, we have the right packing material, special trucks and highly trained personnel to assure you of the safest long distance relocations.
As part of our comprehensive relocation services, we provide safe, clean and spacious storage services. The storage facilities are well-lighted and have sprinkler systems installed for added protection.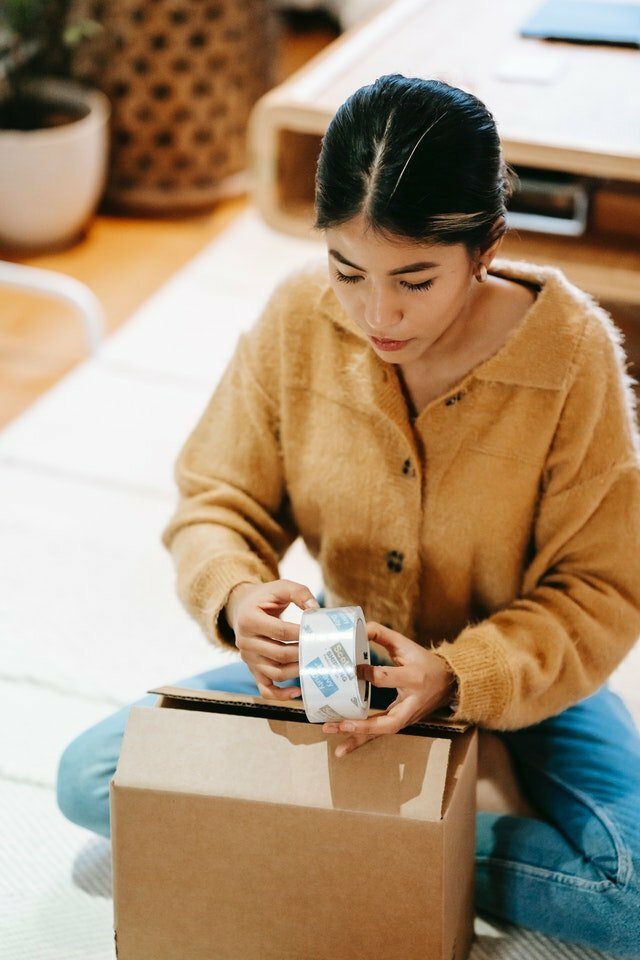 At Moving & Storage Services Inc., we understand that we don't just move houses — we move homes. We don't just relocate companies and commercial entities — we move lives. That is why our moving service is marked with a high level of customization and responsibility. These days, moving services incorporate high levels of technological equipment, which are specific to the category of the move being undertaken. As an experienced mover, we combine the safety of new-age equipment with old world concern to ensure that you come away from your moving experience with only good memories of your relocation.
As a reliable moving company, Moving & Storage Services Inc. has been relocating families, corporate, and commercial entities since 1999. Unlike other moving companies, we guarantee that the only memories of relocation that you will have is in your mind, not on the furniture or on the floor. During all these years, we have delivered happy experiences and gathered quite a few rewards too.
It's a testimonial to the fact that we are not just about transportation and logistics. If you are looking for a mover who can turn your relocation thought-lines into smiles, then call the experts at 877-742-8944.