Types of Moving we can Help you with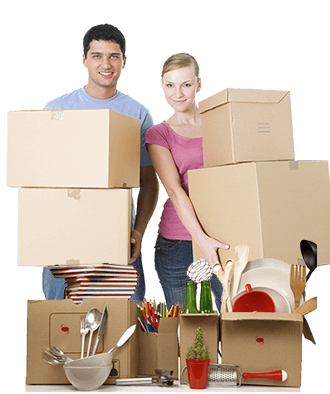 Local Moves
Moving can be a very unsettling time for an individual. The last thing that you want to do is worry about choosing a local mover. That is why at Moving & Storage Services Inc. we are dedicated to guiding you every step of the way during the moving process and taking some of the stress out of moving.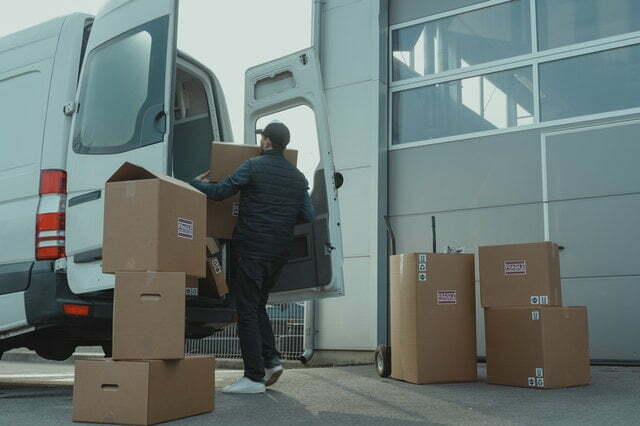 Long Distance Moves
If you are making an out-of-state relocation and are looking for moving companies, a little preparation can help you to make an easy and trouble-free move. Out-of-state moving involves the transportation of goods in the US, between a place in the state and out of the state.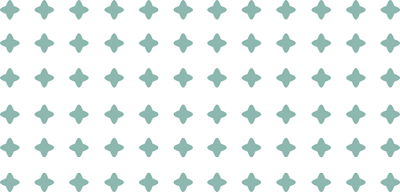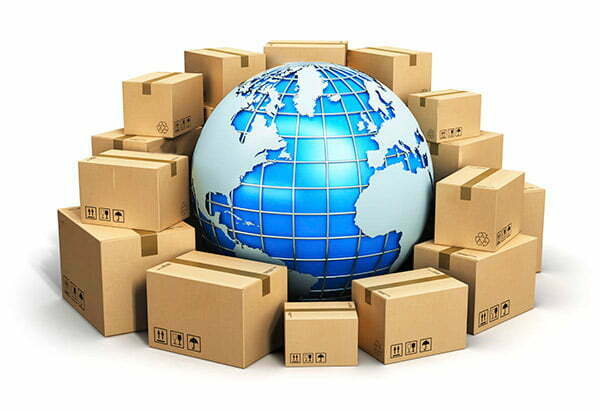 International Moves
It is becoming more and more common for people to relocate overseas. Many companies have sites in more than one country and regularly transfer employees from one site to another. Some people move for a year or two and others moving for a much longer period for time, some even permanently.
At Moving & Storage Services Inc., we work hard to make sure your international move goes as smoothly as possible, by guiding you through the complicated process and assisting you with everything from the initial estimate and packing your home, to the overseas move.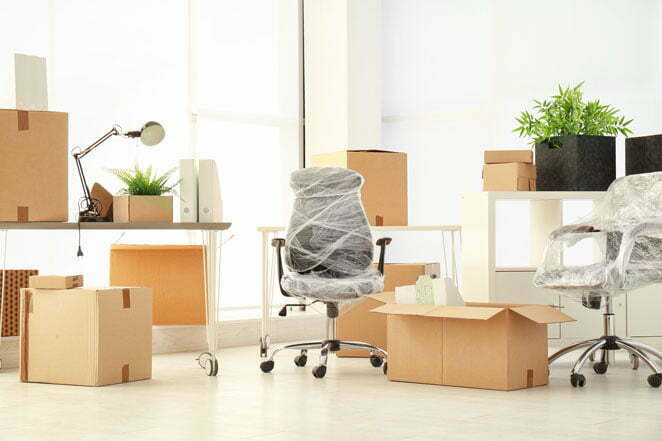 Commercial Moves
If you're arranging for a corporate relocation, you'll have to keep a lot of balls in the air. Unfortunately, your corporate office isn't portable. When moving you'll have to keep your business running even as you're packing it up and moving it, and you'll have to keep your company's clients informed before, during and after the relocation. With all that on your plate, you need to find reliable business relocation assistance.
Commercial moving is a highly specialized field that requires knowledgeable personnel, state-of-the-art equipment, and advanced technology dedicated to exclusively servicing the transitional needs of businesses.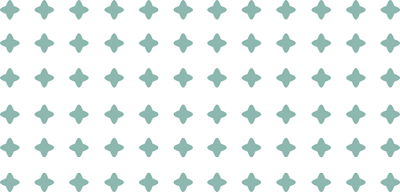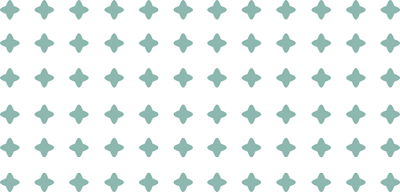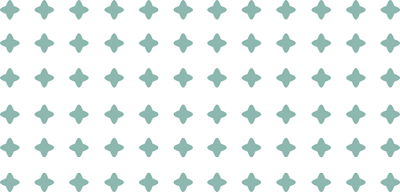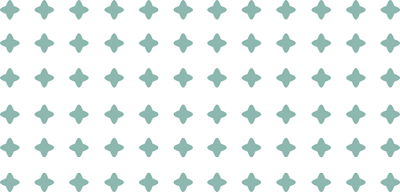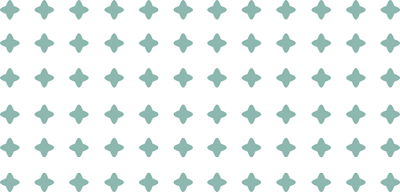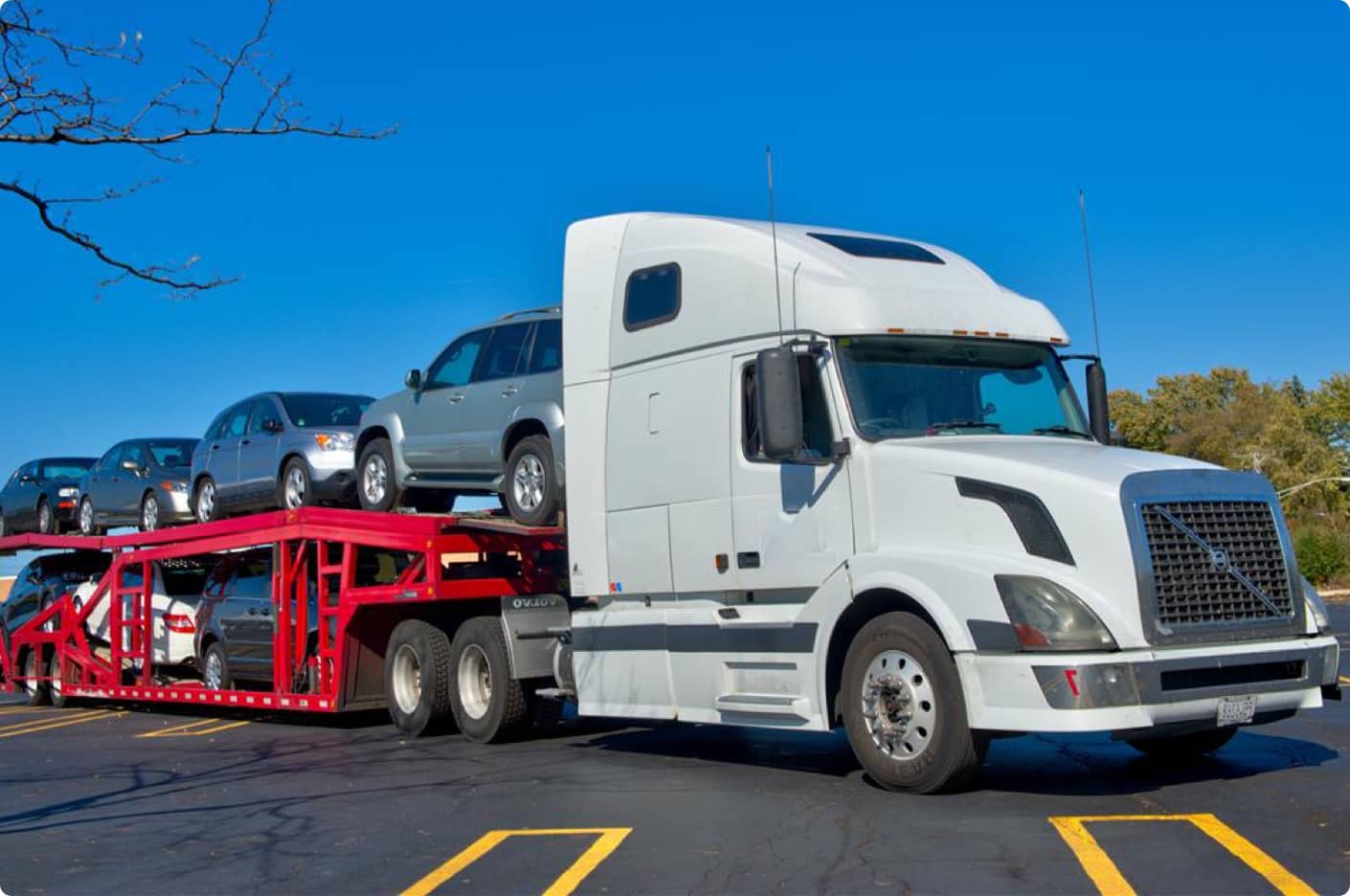 Car Transport
We make it simple to compare rates from top car shipping companies. Moving & Storage Services Inc. boasts a top-quality network of auto shipping and auto transport companies. All of the car shippers in our network are licensed, bonded and experienced, with a proven record of customer service and quality.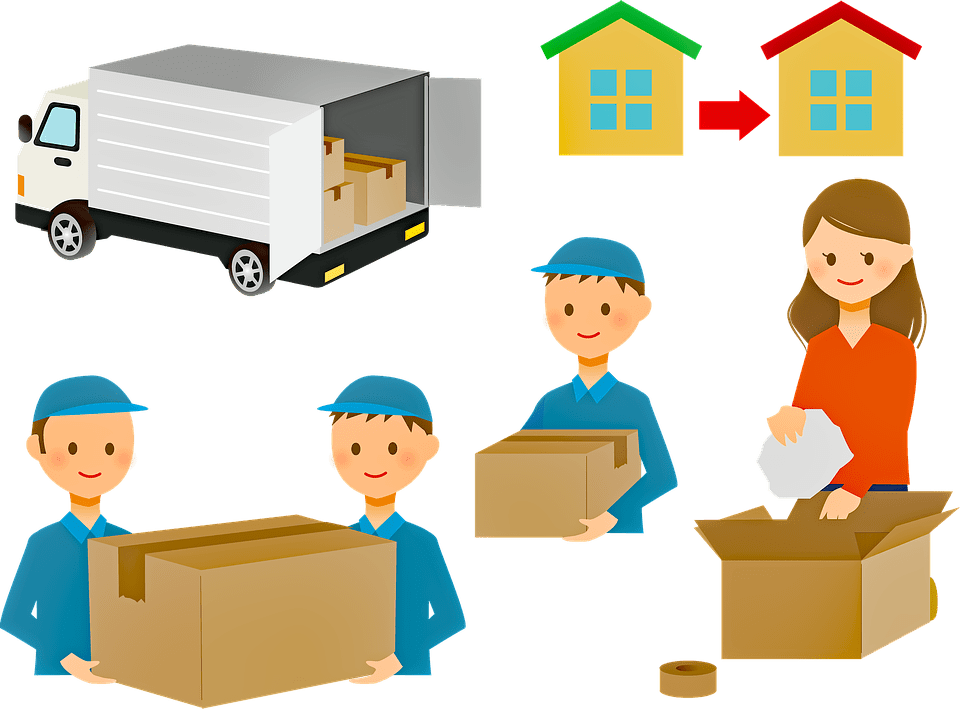 Packing Services
At Moving & Storage Services Inc., we know that Packing can be tedious and time-consuming. It takes the right materials and skill to prepare for your move. Though we recommend that you have professionals pack for you, if you decide to pack items by yourself, we'd like to help.
We'll help you choose the correct size for all the items you wish to pack on your own, and on the day of your relocation our movers will arrive fully equipped to help you with any additional items you may have missed.

We use specially designed boxes for transporting electronics, computers and other items of value. Our expert packers can do the packing for you, and will take extra care to protect your irreplaceable and valuable belongings.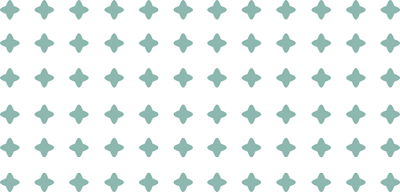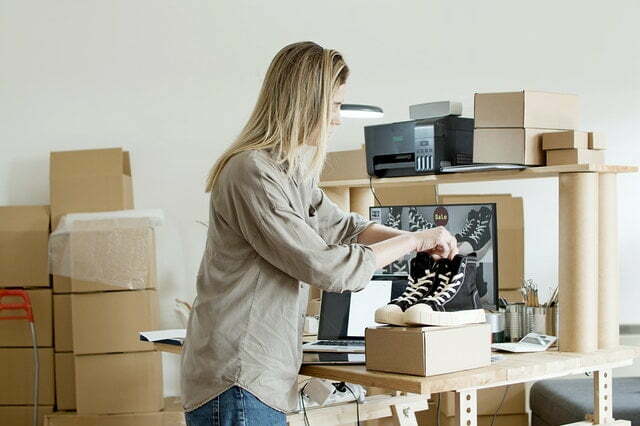 Self Storage Facility
Moving & Storage Services, Inc. is dedicated to helping you select the best storage company to meet your relocation needs. We provide you with free Storage quotes from several movers in your area; and we can provide you free moving quotes.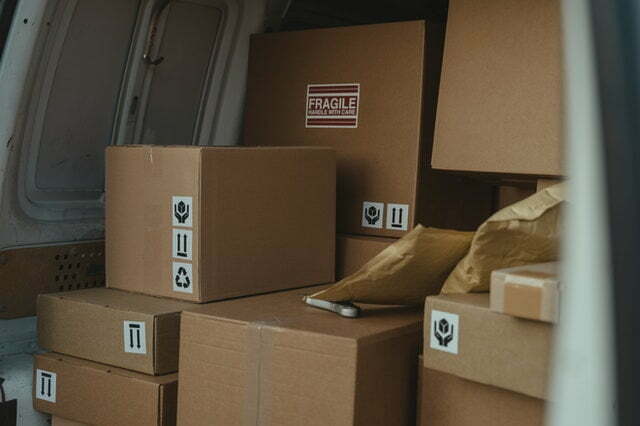 Special Moves
At Moving & Storage Services Inc. we realize that sometimes special circumstances may arise when you are preparing to move your home or office and we are there to help you with all your special moving needs. Moving & Storage Services Inc. offers you professional services at competitive hourly rates. We offer moving services 24 hours a day and seven days a week, even for special moves, so you can schedule the move for a time that is convenient for you.
We will provide you with the most professional and fastest relocation possible because we know that your time is money, and your peace of mind is important. So whether we are moving a few pieces of furniture to an apartment or a house full of furniture, we are anxious to show you the care that goes into each and every special move.